Honduran Deported Three Times Charged With Being In U.S. Illegally
FOR IMMEDIATE RELEASE
August 3, 2010
PITTSBURGH, Pa. ‑ Acting United States Attorney Robert S. Cessar announced today, August 3, 2010, that Edwin Rolando Colindres‑Espinal, a/k/a Jesus Reyna‑Estrada II, a/k/a Walter Funa‑Lara, a resident of Honduras, has been sentenced in federal court in Pittsburgh to 36 months imprisonment on his conviction of violating federal immigration laws.
United States District Judge Gary L. Lancaster imposed the sentence on Colindres‑Espinal, age 34, of Honduras.
According to information presented to the court by Assistant United States Attorney Almon S. Burke, Jr., Colindres‑Espinal, having previously been deported from the United States pursuant to law on February 28, 2001, January 23, 2002, and March 3, 2007, was present in the Western District of Pennsylvania on September 8, 2009, without having applied for and received permission from the Attorney General of the United States or the Secretary of the Department of Homeland Security for re‑application for admission into the United States.
Mr. Cessar commended the Pennsylvania State Police and Immigration and Customs Enforcement for the investigation leading to the successful prosecution of Colindres‑Espinal.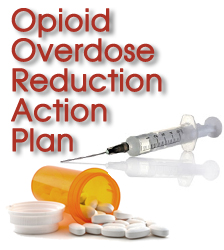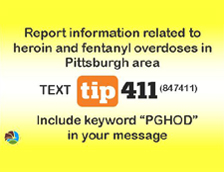 Protect yourself from fraud, and report suspected cases of financial fraud to local law enforcement.