Man Sentenced To Probation For Filing False Tax Returns

FOR IMMEDIATE RELEASE
August 4, 2010
PITTSBURGH, Pa. ‑ Acting United States Attorney Robert S. Cessar announced today, August 4, 2010, that Joseph Mancuso has been sentenced in federal court in Pittsburgh to serve 3 years probation, and ordered to pay back taxes, penalties and interest on his conviction of filing a false income tax return.
United States District Judge Donetta Ambrose imposed the sentence on Mancuso.
According to information presented to the court by Assistant United States Attorney Leo M. Dillon, Mancuso filed false federal income tax returns in which he understated his income by failing to report income for which he received no 1099 forms. The tax loss in failing to report such income was calculated at $29,795.
Prior to imposing sentence, Judge Ambrose stated that despite the defendant's knowledge that he was committing a serious crime, she would impose a slight downward sentencing guideline variance since he had otherwise been a model citizen.
Mr. Cessar commended the Internal Revenue Service Criminal Investigation for the investigation leading to the successful prosecution of Mancuso.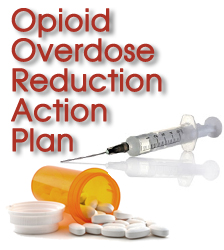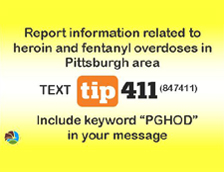 Protect yourself from fraud, and report suspected cases of financial fraud to local law enforcement.