Fiscal Director Sentenced For Stealing From Residential Care Facility
FOR IMMEDIATE RELEASE
August 24, 2010
PITTSBURGH, Pa. ‑ A former resident of Whitehall Borough, Pa., has been sentenced in federal court to 26 months in prison and ordered to pay full restitution on his conviction of theft from an organization receiving federal funds, United States Attorney David J. Hickton announced today.
United States District Judge Donetta W. Ambrose imposed the sentence on Kenneth Gerst, 47.
According to information presented to the court, in and around March 2008, Gerst, while employed by Weiblinger's Residential Care Inc. (WRCI) of Bridgeville, Pa., as its Fiscal Director, embezzled more than $137,000 from the company. At the time, WRCI was receiving benefits under federal programs through the United States Department of Health and Human Services. Gerst is presently serving a prison sentence on his conviction in federal court in October 2007 for similar conduct involving his theft of more than $450,000 from Family Hospice and Palliative Care in Pittsburgh.
Assistant United States Attorney Luke E. Dembosky prosecuted this case on behalf of the government.
U.S. Attorney Hickton commended the Federal Bureau of Investigation for the investigation leading to the successful prosecution of Gerst.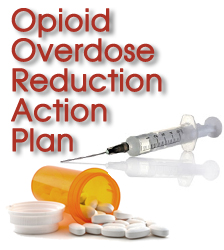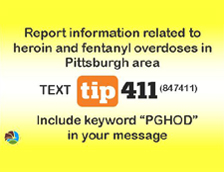 Protect yourself from fraud, and report suspected cases of financial fraud to local law enforcement.