Pennsylvania Pornography Distributor Ordered To Pay $75,000 Fine
FOR IMMEDIATE RELEASE
August 26, 2010
PITTSBURGH, Pa. ‑ A Pennsylvania film distribution company has pleaded guilty and has been ordered to pay a fine of $75,000 on a federal obscenity charge in federal court in Pittsburgh, Pennsylvania, United States Attorney David J. Hickton of the Western District of Pennsylvania announced today.
The company, Right Ascension, Inc., of 2140 Woodland Road, Warrendale, Penn., was charged in an information with one count of using the mails to deliver four obscene DVDs in violation of 18 U.S.C. Section 1461. The maximum penalty for this offense is a fine of $500,000 and five years probation. The guilty plea was entered and the sentence was imposed on August 26, 2010, pursuant to a plea agreement entered into by the United States and Right Ascension. Right Ascension operates an adult DVD distribution business under the name Adult DVD Empire.
The guilty plea was entered before United States District Judge Joy Flowers Conti of the Western District of Pennsylvania, who imposed the $75,000 fine and also ordered Right Ascension to serve a two‑year term of probation.
The case was prosecuted by Trial Attorney Pamela Satterfield of the Justice Department's Obscenity Prosecution Task Force. The investigation was conducted by the FBI's Adult Obscenity Squad in the Washington, DC Field Office.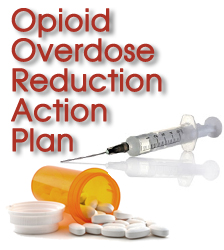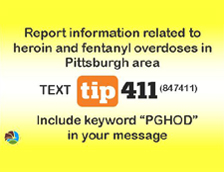 Protect yourself from fraud, and report suspected cases of financial fraud to local law enforcement.