Couple Sentenced To Probation For Failing To Pay Payroll Taxes
FOR IMMEDIATE RELEASE
August 27, 2010
PITTSBURGH, Pa. ‑ Two residents of Greenville, Penn., have been sentenced in federal court to five years probation on their convictions for failure to remit payroll taxes for their defunct landscaping business, United States Attorney David J. Hickton announced today.
United States District Judge Joy Flowers Conti imposed the sentences on Robert E. Lacey, 41, and Michelle D. Lacey, 42, of Greenville, Pa.
According to information presented to the court, Mr. and Mrs. Lacey were the operators of a landscaping business that did work at various locations in Western Pennsylvania. For a period of several years ending in 2005, they failed to remit payroll taxes to the United States, in the total amount of approximately $175,000.
Both defendants pleaded guilty to the charges in August 2007, but the imposition of sentence was delayed by poor health suffered by Mr. Lacey. Prior to imposing sentence, Judge Conti stated that the serious nature of the offense would normally require the imposition of a jail sentence, but Mr. Lacey's health and Mrs. Lacey's responsibility as his primary caregiver justified reducing the sentences to probation, especially as the cost of Mr. Lacey's care during incarceration would otherwise be borne by taxpayers.
Assistant United States Attorney James Y. Garrett prosecuted this case on behalf of the government.
U.S. Attorney Hickton commended the Internal Revenue Service and Special Agent Matt Miller for the investigation leading to the successful prosecution of Mr. and Mrs. Lacey.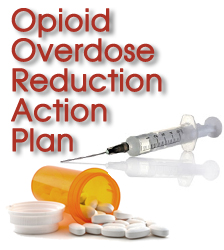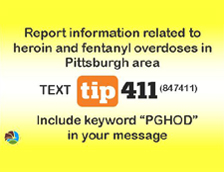 Protect yourself from fraud, and report suspected cases of financial fraud to local law enforcement.