Bank Robber Sentenced To More Prison Time For Robbing Another Bank
FOR IMMEDIATE RELEASE
August 31, 2010
ERIE, Pa. ‑ A former resident of Erie, Pennsylvania, has been sentenced in federal court to 81 months in jail on his conviction of bank robbery, United States Attorney David J. Hickton announced today.
United States District Judge Sean J. McLaughlin imposed the sentence on Cameron Scott Minniefield, 23. Mr. Minniefield was ordered to serve a 57 month sentence for the bank robbery he committed on Jan. 26, 2010 and 24 additional months for violating the conditions of his supervised release related to the first bank robbery for which he was convicted on Nov. 1, 2006.
According to information presented to the court, on Jan. 26, 2010, Minniefield robbed the First National Bank, located at 837 Park Avenue, Meadville, Pennsylvania. As a result of the robbery, Minniefield obtained $1,010.00. At the time Mr. Minniefield committed this bank robbery, he was on supervised release after serving a 42 month sentence for a bank robbery he committed in 2006 at the National City Bank, 801 State Street in Erie.
Assistant United States Attorney Marshall J. Piccinini prosecuted this case on behalf of the government.
U.S. Attorney Hickton commended the Meadville Police Department and the Federal Bureau of Investigation for the investigation leading to the successful prosecution of Minniefield. U.S. Attorney Hickton also commended citizens in the Meadville area who provided critical information leading to Minniefield's arrest.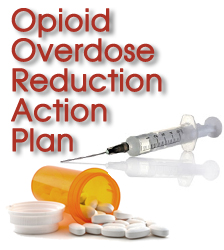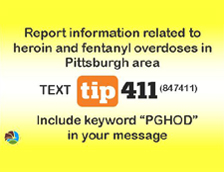 Protect yourself from fraud, and report suspected cases of financial fraud to local law enforcement.