Ausa Luke Dembosky Recognized At Annual U.S. Attorney Awards Ceremony
FOR IMMEDIATE RELEASE
December 8, 2010
PITTSBURGH, Pa. ‑ The Department of Justice held its 27th annual Executive Office for United States Attorneys (EOUSA) Director's Awards Ceremony today, during which 159 award recipients from more than 45 districts were recognized for their dedication to carrying out the mission of the Department of Justice. Among the award recipients was Assistant United States Attorney Luke E. Dembosky of the Western District of Pennsylvania. Recipients included Assistant United States Attorneys, law enforcement agents, litigation teams and others who have made outstanding contributions in federal, state and local law enforcement.
"These award recipients have been honored for their service and dedication to our country, as well as to their local communities," said Attorney General Eric Holder. "Each of these committed public servants has helped to advance the Justice Department's critical work. Their contributions have had a powerful impact in ensuring the strength of our justice system, the security of our communities, and the promise of our democracy."
According to U.S. Attorney David J. Hickton, Mr. Dembosky was recognized for leading an extensive undercover, Internet‑based investigation and successful prosecution of Max Ray Butler, known online as the "Iceman," arguably the most prolific and notorious computer hacker in United States history at the time of indictment in September 2007. Butler possessed more than 1.8 million credit cards, on which were more than $87 million in fraudulent charges and more than 10,000 United States banks were affected.
"Butler's 13‑year prison sentence was the longest sentence ever imposed on a computer hacker in the United States, and the $27.5 million restitution award represents the largest restitution award in a computer crime case," added Mr. Hickton.
Mr. Dembosky's extraordinary work has helped the Department of Justice to continue its mission to enforce all of our nation's laws, including prosecuting civil rights violations, gang violence and drug crimes, as well as representing our client agencies, conducting civil enforcement, and assisting victims of crime. EOUSA provides oversight, general executive assistance, and direction to the 94 United States Attorneys' offices around the country. For more information on EOUSA and its mission, visit http://www.usdoj.gov/usao.
Mr. Dembosky is currently serving a two‑year assignment overseas for the U.S. Department of State.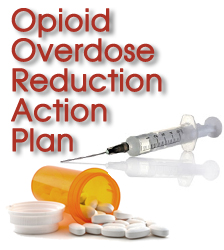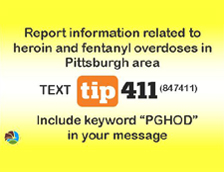 Protect yourself from fraud, and report suspected cases of financial fraud to local law enforcement.