Jury Finds Ghanaian National Guilty In Counterfeit Check Scheme
FOR IMMEDIATE RELEASE
December 16, 2010
PITTSBURGH, Pa. ‑ After deliberating for two‑and‑a‑half hours on Dec. 15, 2010, a federal jury of three men and nine women found Steven Mensah‑Yawson guilty of one count of conspiring to manufacture, possess, and cash counterfeit checks, United States Attorney David J. Hickton announced today.
Mensah‑Yawson, 33, was tried before Chief United States District Judge Gary L. Lancaster in Pittsburgh, Pa.
According to Assistant United States Attorney James T. Kitchen, who prosecuted the case, the evidence presented at trial established that Mensah‑Yawson, a Ghanaian national, was the ringleader of a counterfeit check cashing scam involving multiple recruiters and at least 15 check cashers. Testimony at the trial established that Mensah‑Yawson manufactured counterfeit checks on his laptop computer and gave the checks to co‑conspirators who were willing to either cash them or find others that would cash them. Investigation of the conspiracy has uncovered 55 different counterfeit checks to date, causing nearly $65,000 in loss to victims.
Judge Lancaster scheduled sentencing for Dec. 17, 2010. The law provides for a total sentence of five years in prison, a fine of $250,000, or both. Under the Federal Sentencing Guidelines, the actual sentence imposed is based on the seriousness of the offense and the criminal history, if any, of the defendant.
Pending sentencing, the court remanded the defendant into federal custody.
The United States Secret Service conducted the investigation that led to the prosecution of Steven Mensah‑Yawson.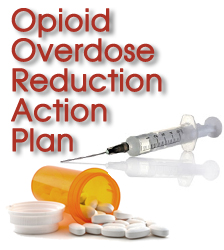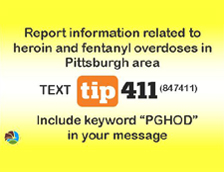 Protect yourself from fraud, and report suspected cases of financial fraud to local law enforcement.