Dentist Sentenced To 3 Years In Prison For Cocaine Trafficking Scheme
FOR IMMEDIATE RELEASE
July 2, 2010
PITTSBURGH, Pa. ‑ Acting United States Attorney Robert S. Cessar announced today, July 2, 2010, that Dr. Vincent Colosimo, a resident of Henderson, Nevada, who operated a dental practice in the Las Vegas, Nevada area has been sentenced in federal court in Pittsburgh to three years in prison followed by four years supervised release on his conviction of violating federal narcotics laws. Additionally, Dr. Colosimo was ordered to pay a fine of $10,000 and forfeit $25,000.
United States District Judge Joy Flowers Conti imposed the sentence on Dr. Colosimo, age 45.
According to information presented to the court by Assistant United States Attorney Charles A. Eberle, from in or around June 2007 and continuing until on or about July 10, 2007, Colosimo conspired with Michael Edward Monz, Bernard J. Golling, and others to distribute and possess with intent to distribute approximately four kilograms of cocaine.
Eberle explained to the Court that on or about July 9, 2007, Colosimo placed approximately four kilograms of cocaine in a parcel and arranged for the parcel to be shipped via Federal Express from the Las Vegas area to an address in Pittsburgh. During the early morning hours of July 10, 2007, the parcel was intercepted by agents with the Drug Enforcement Administration, who opened the parcel after obtaining a search warrant. The parcel was then delivered to the Pittsburgh residence where it was retrieved by Golling and Monz. When Golling arrived at the residence to obtain the parcel of cocaine, he was in full police uniform. At the time, Golling was a police officer with the South Fayette Township Police Department. Golling and Monz were arrested at the scene, and they are currently serving federal prison sentences stemming from this incident.
Pursuant to their arrangements, the cocaine was to be sold by Monz and Golling to customers in the Pittsburgh area. Thereafter, Colosimo was to receive payment of $90,000 for supplying the cocaine.
Mr. Cessar commended the Drug Enforcement Administration, the Pennsylvania State Police, the Mount Lebanon Police, and the Allegheny County Police for the investigation leading to the successful prosecution of Dr. Colosimo.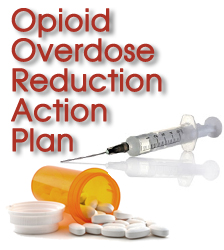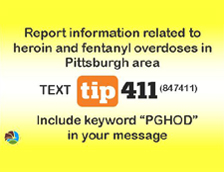 Protect yourself from fraud, and report suspected cases of financial fraud to local law enforcement.