Former North Hills Resident Sought For Pyramid Scheme, Money Laundering
FOR IMMEDIATE RELEASE
July 7, 2010
PITTSBURGH, Pa. ‑ Acting United States Attorney Robert S. Cessar announced today, July 7, 2010, that Jason P. Unangst, formerly of McCandless Township, has been indicted by a federal grand jury in Pittsburgh on charges of fraud and money laundering.
The 15‑count indictment, returned on July 28, 2009 and unsealed last month, named Unangst, age 34, as the sole defendant. Unangst is a fugitive, who formerly resided in Wexford, Pennsylvania (McCandless Township). His last verifiable address was in Virginia Beach, Virginia.
According to the indictment, from on or about 2003 until on or about 2005, Unangst defrauded investors of at least $1,987,060 by devising a scheme to persuade prospective investors to invest money into a purported mobile home venture, which was actually a pyramid scheme, and later engaged in monetary transactions greater than $10,000 using the proceeds from the wire fraud. The indictment further alleges that, from on or about August 5, 2004, until on or about December 2, 2004, Unangst committed money laundering.
Assistant United States Attorney Scott W. Brady, who presented the case to the grand jury, indicated that the law provides for a maximum total sentence of 150 years in prison, a fine of $3,750,000, or both. Under the Federal Sentencing Guidelines, the actual sentence imposed would be based upon the seriousness of the offenses and the prior criminal history, if any, of the defendant.
The Internal Revenue Service ‑ Criminal Investigation conducted the investigation leading to the indictment in this case. Unangst is 6 feet tall with brown eyes. Anyone with knowledge of Unangst's whereabouts is asked to contact IRS‑CI Special Agent Kevin Petrulak at 412‑395‑6748.
An indictment is only a charge and is not evidence of guilt. A defendant is presumed innocent and is entitled to a fair trial at which the government must prove guilt beyond a reasonable doubt.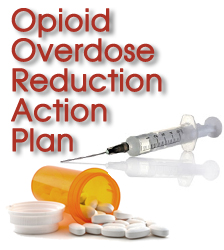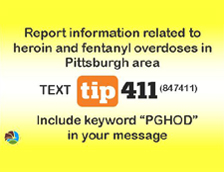 Protect yourself from fraud, and report suspected cases of financial fraud to local law enforcement.