Businessman Sentenced To Probation, Fined For Evading Taxes
FOR IMMEDIATE RELEASE
July 8, 2010
PITTSBURGH, Pa. ‑ Acting United States Attorney Robert S. Cessar announced today, July 8, 2010, that Suhendra S. Ajmani, has been sentenced in federal court in Pittsburgh to three years probation, 250 hours of community service and a fine of $50,000 on his conviction of tax evasion.
Senior United States District Judge Maurice B. Cohill, Jr. imposed the sentence on Ajmani.
According to information presented to the court by Assistant United States Attorney Stephen R. Kaufman, Ajmani evaded federal income tax in 2003 and 2004 by intentionally understating the gross receipts of his coal brokerage business, American Coal and Minerals Company. In the plea agreement, Ajmani and the United States stipulated that the tax loss to the government was $617,929. Prior to sentencing, Ajmani paid back all taxes, plus interest and penalties of $1.1 million, for a total of approximately $1.7 million.
Mr. Cessar commended the Internal Revenue Service/Criminal Investigation for conducting the investigation that led to the successful prosecution of Suhendra S. Ajmani.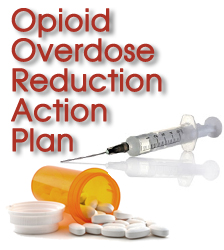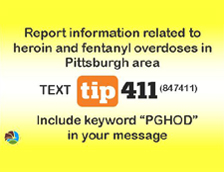 Protect yourself from fraud, and report suspected cases of financial fraud to local law enforcement.