Man Who Failed To File Tax Returns Sentenced To 1 Year Probation
FOR IMMEDIATE RELEASE
July 9, 2010
PITTSBURGH, Pa. ‑ Acting United States Attorney Robert S. Cessar announced today, July 9, 2010, that on July 2, 2010, Richard S. D'Ippolito was sentenced in federal court in Pittsburgh to one year probation on his conviction of Willful Failure to File a Tax Return.
United States District Judge Joy Flowers Conti imposed the sentence D'Ippolito.
According to information presented to the court by Assistant United States Attorney Gregory C. Melucci, D'Ippolito failed to file income tax returns for tax years 2002 through 2004 despite that fact that he had sufficient income to require a filing. In imposing the sentence, Judge Conti considered the nature of the crime, and the characteristics of the defendant.
Mr. Cessar commended the Internal Revenue, Criminal Investigation Special Agent Paul Bauer for the investigation leading to the successful prosecution of Richard S. D'Ippolito.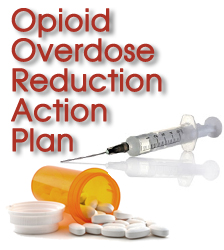 Western District of Pennsylvania
honors October 2014 as
National Domestic Violence
Awareness Month

If you or someone you know
has been a victim of domestic violence please contact the
National Domestic Violence
Hotline at:

1.800.799.SAFE(7233)
1.800.787.3224(TTY)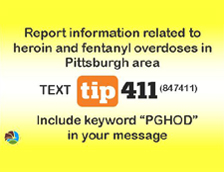 Protect yourself from fraud, and report suspected cases of financial fraud to local law enforcement.