Tax Protester Sentenced To 21 Months In Prison
FOR IMMEDIATE RELEASE
July 9, 2010
PITTSBURGH, Pa. ‑ Acting United States Attorney Robert S. Cessar announced today, July 9, 2010, that Ronald J. Gardner, Jr., of Glenshaw, Allegheny County, Pennsylvania, has been sentenced in federal court in Pittsburgh to 21 months in prison and ordered to pay the costs of prosecution on his conviction of endeavoring to obstruct or impede the due administration of the Internal Revenue Laws and willful failure to file federal income tax returns.
United States District Judge Joy Flowers Conti imposed the sentence on Gardner, age 52.
According to information presented to the court by Assistant United States Attorney Luke E. Dembosky, Gardner had not filed a federal income tax return since 1992. The evidence presented at trial established that, although he claimed to be a citizen only of Pennsylvania, Gardner also had not filed returns or paid income taxes in Pennsylvania for at least 17 years. AUSA Dembosky also noted that Gardner attempted to hide his income from the IRS and took the benefit of federal rights and protections, undercutting his claim that his beliefs were genuinely held, and, instead, they amounted at most to a disagreement with the law.
Mr. Cessar commended the Internal Revenue Service ‑ Criminal Investigation Division for the investigation leading to the successful prosecution of Gardner.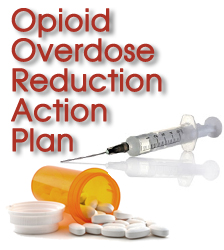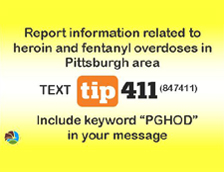 Protect yourself from fraud, and report suspected cases of financial fraud to local law enforcement.