Clairton Man Sentenced To Probation For Making Fake Gift Cards
FOR IMMEDIATE RELEASE
July 9, 2010
PITTSBURGH, Pa. ‑ Acting United States Attorney Robert S. Cessar announced today, July 9, 2010, that Steven John Kimak, a resident of Clairton, Pennsylvania, has been sentenced in federal court in Pittsburgh to three years probation on his conviction of conspiracy to commit access device fraud and possessing device‑making equipment.
Chief United States District Judge Gary L. Lancaster imposed the sentence on Kimak, age 32.
According to information presented to the court by Assistant United States Attorney Gregory C. Melucci, Kimak obtained unauthorized bank account information, which he used to produce counterfeit gift cards that were sold or used to buy merchandise.
Mr. Cessar commended Agents of the United States Secret Service, as well as the Office of the Pennsylvania Attorney General for the investigation leading to the successful prosecution of Steven John Kimak.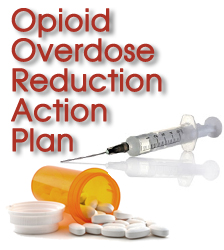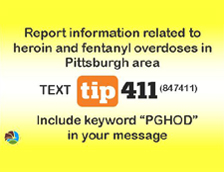 Protect yourself from fraud, and report suspected cases of financial fraud to local law enforcement.