Syracuse Man Charged In Online Fraud Scheme
FOR IMMEDIATE RELEASE
July 22, 2010
PITTSBURGH, Pa. ‑ Acting United States Attorney Robert S. Cessar announced today, July 22, 2010, that on July 21, 2010, Ke Yu of Syracuse, New York, was indicted by a federal grand jury in Pittsburgh on charges of mail fraud and conspiracy in connection with a scheme to defraud online advertising companies.
The two‑count indictment named Yu, age 33, as the sole defendant.
According to the indictment, Yu and others conspired to defraud online advertising networks that pay web site owners fees based on Internet traffic to advertisements that the owners agree to post on their web sites. The indictment alleges that Yu and others, typically using false identification information, signed up as web site owners with online advertising networks hosted or supported by Direct Response Technologies, based in Pittsburgh, and then generated large volumes of illegitimate Internet traffic to the advertisements, including through the use of automated software programs. The scheme, known as "click fraud," generated automated payments by the network owners and their advertising clients. Those payments were then mailed to various post office boxes registered by Yu and others in Syracuse, New York.
Assistant United States Attorney Luke Dembosky, who presented the case to the grand jury, indicated that the law provides for a maximum total sentence of 25 years in prison, a fine of $500,000, or both. Under the Federal Sentencing Guidelines, the actual sentence imposed would be based upon the seriousness of the offenses and the prior criminal history, if any, of the defendant.
The Federal Bureau of Investigation conducted the investigation leading to the indictment in this case.
An indictment is only a charge and is not evidence of guilt. A defendant is presumed innocent and is entitled to a fair trial at which the government must prove guilt beyond a reasonable doubt.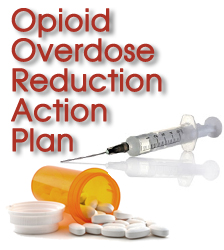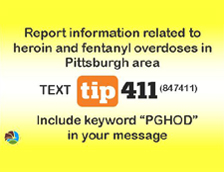 Protect yourself from fraud, and report suspected cases of financial fraud to local law enforcement.