AMEX Employee Sentenced To Prison, Ordered To Pay Restitution For Fraud Scheme
FOR IMMEDIATE RELEASE
July 29, 2010
PITTSBURGH, Pa. ‑ Acting United States Attorney Robert S. Cessar announced today, July 29, 2010, that Lawrence Konter, a resident of Pittsburgh, Pennsylvania, has been sentenced in federal court in Pittsburgh to 15 months in prison, a $10,000 fine, and three years of supervised release on his conviction of Mail and Wire Fraud Conspiracy. He was also ordered to pay more than $500,000 in restitution.
United States District Judge Nora Barry Fischer imposed the sentence on Konter, age 56.
According to information presented to the court by Assistant United States Attorney Brendan T. Conway, Konter participated in a conspiracy with two other individuals, Susan Fawcett and Richard Shumaker, to defraud American Express. Konter was an employee of American Express. Fawcett, at the direction of Shumaker and with Konter's assistance, opened a merchant account with American Express that permitted her to accept payments from customers through the use of their American Express cards.
Shumaker, with Konter's assistance, opened American Express business accounts. Fawcett then used her merchant account to process hundreds of thousands of dollars worth of purported charges from those American Express business accounts in which those businesses purported to pay Fawcett for goods and services with American Express cards. In fact, however, Fawcett had not provided those goods and services. Fawcett, again with Kontor's knowledge and assistance, provided false names to American Express to avoid internal control measures at American Express designed to prevent fraud. Fawcett and Shumaker pleaded guilty to their roles in the conspiracy and are awaiting sentencing.
Mr. Cessar commended the United States Postal Inspection Service for the investigation leading to the successful prosecution of Konter.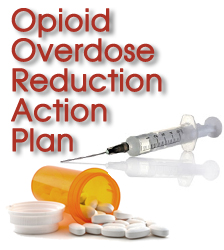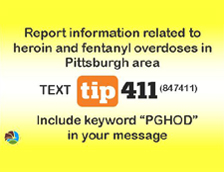 Protect yourself from fraud, and report suspected cases of financial fraud to local law enforcement.