Three Charged In Plot To Bring Drugs Into Federal Prison
FOR IMMEDIATE RELEASE
June 15, 2010
JOHNSTOWN, Pa. - Acting United States Attorney Robert S. Cessar announced today, June 15, 2010, that a resident of Canton, Ohio, and two inmates at FCI Loretto, Pennsylvania, have been indicted by a federal grand jury in Johnstown on charges of conspiracy and providing and possessing contraband in prison.
The three-count indictment named Ashley J. Anthony, age 25, and James L. Kelly, IV, age 27, and Jesse W. Osborne, age 27, as defendants.
According to the indictment, on two occasions in September 2009 Inmate Kelly arranged for the delivery of Suboxone, a narcotic controlled substance, via mail to Anthony. Then, on two occasions in October and December 2009, Anthony visited Inmate Osborne at FCI Loretto for the purpose of distributing the Suboxone tablets secreted on her person to Inmate Osborne, who accepted the tablets from her.
Assistant United States Attorney John J. Valkovci, Jr., who presented the case to the grand jury, indicated that the law provides for a maximum total sentence for Anthony and Osborne of 25 years in prison, a $500,000 fine, or both, and for Kelly of five years in prison, a $250,000 fine, or both. Under the Federal Sentencing Guidelines, the actual sentence imposed would be based upon the seriousness of the offenses and the prior criminal history, if any, of the defendants.
The Federal Bureau of Investigation (Laurel Highlands Resident Agency) and the Special Investigative Staff at the Federal Correctional Institution at Loretto conducted the investigation leading to the indictment in this case.
An indictment is only a charge and is not evidence of guilt. A defendant is presumed innocent and is entitled to a fair trial at which the government must prove guilt beyond a reasonable doubt.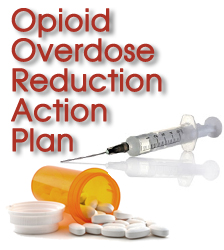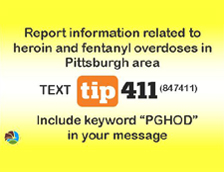 Protect yourself from fraud, and report suspected cases of financial fraud to local law enforcement.