Kenyan Pleads Guilty To Illegally Possessing Pistol
FOR IMMEDIATE RELEASE
June 16, 2010
PITTSBURGH, Pa. - Acting United States Attorney Robert S. Cessar announced today, June 16, 2010, that on June 15, 2010, Leo Nyangoko Chacha of Kenya, pleaded guilty in federal court to charges of violating federal firearm laws.
Chacha, 37, a native and citizen of Kenya, who last resided in Pittsburgh Pennsylvania, pleaded guilty to four counts before Chief United States District Judge Gary L. Lancaster.
In connection with the guilty plea, Assistant United States Attorney Ross E. Lenhardt advised the court that Chacha was admitted to the United States on a non‑immigrant student visa, prior to September 11, 2001, to learn how to fly planes. He failed to maintain his student immigration status and has been in the country illegally since shortly after 9/11. The defendant obtained a stolen 9mm caliber Kel‑Tec semi‑automatic pistol in the fall of 2008 and drove it from his home in Pittsburgh to the residence of one of his girlfriends in North‑Central Pennsylvania. There he brandished the gun, searched her residence for the other man he believed may be present and threatened to kill her. After finding no one, he left the residence.
ICE agents determined that Chacha had an active warrant for his arrest for missing a court hearing on a drug case from Arizona in 2000. Their investigation also revealed that Chacha was a regular user of marijuana when they recovered the 9mm handgun and ammunition from his home on September 17, 2009.
Judge Lancaster scheduled sentencing for Friday, October 22, 2010 at 9:30 a.m. The law provides for a total sentence of 40 years in prison, a fine of $1,000,000, or both. Under the Federal Sentencing Guidelines, the actual sentence imposed is based upon the seriousness of the offenses and the criminal history, if any, of the defendant.
Pending sentencing, the court continued Chacha's detention status.
The United States Immigration and Custom Enforcement, the Bureau of Alcohol, Tobacco, Firearms, and Explosives, and the State College (PA) Police Department conducted the investigation that led to the prosecution of Leo Nyangoko Chacha.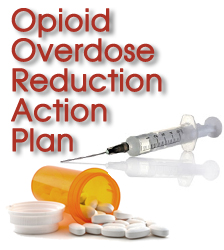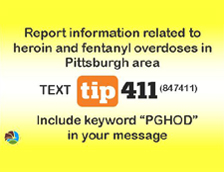 Protect yourself from fraud, and report suspected cases of financial fraud to local law enforcement.