Removed Alien Sentenced For Re­Entering U.S. Illegally
FOR IMMEDIATE RELEASE
June 17, 2010
ERIE, Pa. - Acting United States Attorney Robert S. Cessar announced today, June 17, 2010, that Jose Piedad Ortiz‑Espino of Queretaro, Mexico, has pled guilty and been sentenced on a charge of violating federal immigration laws.
Ortiz‑Espino, age 34, pled guilty in Pittsburgh, and was sentenced by Senior District Judge Maurice B. Cohill, Jr. to time­served (67 days) and ordered to pay a $100 special assessment, to be followed by deportation proceedings.
According to Assistant United States Attorney Christine A. Sanner, who prosecuted the case, on or about April 12, 2010, Ortiz‑Espino was found to be unlawfully present within the United States when he was arrested by a Pennsylvania State Trooper and a Bureau of Customs and Border Protection Agent at a store on SR 5 in Harborcreek. Ortiz‑Espino had been previously ordered deported and removed from the United States on December 17, 2003 and was removed from the United States on December 20, 2003. The defendant subsequently reentered the United States, and was found to be present in this country without the permission of the Secretary of the Department of Homeland Security.
Prior to sentencing, Ortiz‑Espino apologized to Judge Cohill for having reentered the United States, and promised to never return illegally.
Mr. Cessar commended the Bureau of Customs and Border Protection, the Erie Bureau of Police and the Pennsylvania State Police for their investigation leading to the successful prosecution in this case.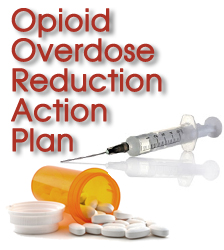 Western District of Pennsylvania
honors October 2014 as
National Domestic Violence
Awareness Month

If you or someone you know
has been a victim of domestic violence please contact the
National Domestic Violence
Hotline at:

1.800.799.SAFE(7233)
1.800.787.3224(TTY)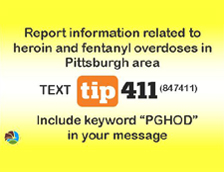 Protect yourself from fraud, and report suspected cases of financial fraud to local law enforcement.