Aliquippa Man Pleads Guilty To Cocaine Trafficking, Money Laundering
FOR IMMEDIATE RELEASE
June 22, 2010
PITTSBURGH, Pa. - Acting United States Attorney Robert S. Cessar announced today, June 22, 2010, that on June 21, 2010, Jasper Eric Clancy, a resident of Aliquippa, Pennsylvania, pleaded guilty in federal court to charges of violating federal drug and money laundering laws.
Clancy, age 40, pleaded guilty to two counts of conspiracy before United States District Judge Donetta W. Ambrose.
In connection with the guilty plea, Assistant United States Attorney Gregory J. Nescott advised the court that between 2006 and 2007, Clancy received more than a dozen shipments of cocaine, hidden in large, factory‑sealed cans. Each shipment contained approximately seven kilograms of cocaine, and were shipped to Pittsburgh from California by Clancy's cousin, Anthony Darwin. Approximately 150 kilograms of cocaine were sent to Clancy, who hired and paid others in the Pittsburgh area to receive the shipments at their homes. Millions of dollars in drug proceeds were shipped from Clancy to Darwin, to pay for the drugs.
Agents in Pittsburgh seized more than seven kilograms of cocaine, and intercepted nearly $400,000 in cash. A search warrant executed at Clancy's home in Aliquippa in 2008 recovered more than $289,000 in cash, and jewelry appraised at $88,000, hidden in a safe located underneath a dog house that sheltered aggressive guard dogs.
Judge Ambrose scheduled sentencing for October 15, 2010. The law provides for a total sentence of 10 years to life in prison, a fine of $4.5 million, or both. Under the Federal Sentencing Guidelines, the actual sentence imposed is based upon the seriousness of the offenses and the criminal history, if any, of the defendant. The Drug Enforcement Administration and the Internal Revenue Service ‑ Criminal Investigation conducted the investigation that led to the prosecution of Jasper Eric Clancy.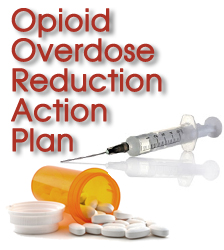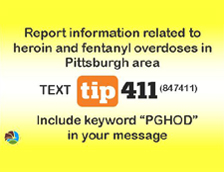 Protect yourself from fraud, and report suspected cases of financial fraud to local law enforcement.