Three Charged In Credit Card Fraud Scheme
FOR IMMEDIATE RELEASE
March 2, 2010
PITTSBURGH, Pa. - Acting United States Attorney Robert S. Cessar announced today, March 2, 2010, that Khatri Diallo, Edward Bracewell, and Lorenzo Jackson have been indicted by a federal grand jury in Pittsburgh on charges of conspiracy to commit credit card fraud, possession of 15 or more credit cards and possession of a device to produce counterfeit credit cards.
The five‑count indictment named Diallo, age 25; Bracewell, age 25; and, Lorenzo Jackson, age 30, as defendants.
According to the indictment and earlier criminal complaint, Bracewell, Jackson and Diallo were involved in a credit card fraud scheme where they traveled from Ohio to Pennsylvania and other states to secure prepaid gift and credit cards, used them, and re‑encoded them with stolen credit card numbers to purchase additional prepaid credit cards and merchandise. Typically, a laptop with software to operate a magnetic strip reader/encoder is used to re‑encode the magnetic strip of the prepaid cards with stolen credit card information. Bracewell, Jackson and Diallo had access by email to 532 stolen credit card numbers.
Assistant United States Attorney Paul E. Hull, who presented the case to the grand jury, indicated that the law provides for a maximum total sentence of fifty (50) years in prison, a fine of $1,250,000, or both. Under the Federal Sentencing Guidelines, the actual sentence imposed would be based upon the seriousness of the offenses and the prior criminal history, if any, of the defendant.
Bracewell and Jackson are temporarily detained pending their return to Western Pennsylvania. Diallo is detained pending resolution of these charges and immigration proceedings.
The United States Secret Service, together with the police departments of Butler County and Washington Township, Westmoreland County, conducted the investigation leading to the indictment in this case.
An indictment is only a charge and is not evidence of guilt. A defendant is presumed innocent and is entitled to a fair trial at which the government must prove guilt beyond a reasonable doubt.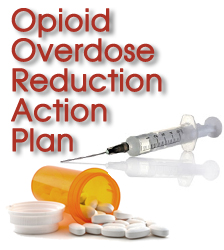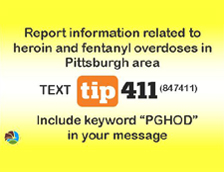 Protect yourself from fraud, and report suspected cases of financial fraud to local law enforcement.