IBEW Official Gets Probation For Falsifying Expense Vouchers
FOR IMMEDIATE RELEASE
March 11, 2010
PITTSBURGH, Pa. - Acting United States Attorney Robert S. Cessar announced today, March 11, 2010, that David Come, a resident of McMurray, Pennsylvania, has been sentenced in federal court in Pittsburgh to 9 months probation on his conviction of violating the federal law surrounding the administration and conduct of labor unions.
United States District Judge Donetta W. Ambrose imposed the sentence on Come, age 45.
According to information presented to the court by Assistant United States Attorney Scott W. Brady, from January of 2006, and continuing until January of 2007, Come, as Vice‑President and Assistant Business Manager of International Brotherhood of Electrical Workers (IBEW) Union AFL‑CIO, Local 1919, did willfully make and cause to be made false entries in records required to be maintained, that is, expense vouchers submitted to IBEW Local 1919 for reimbursement of expenses incurred while conducting union business.
In addition to probation, Mr. Come is ordered to pay restitution in the amount of $2,850.83, to be paid to IBEW Local 1919.
Mr. Cessar commended the Department of Labor for the investigation leading to the successful prosecution of David Come.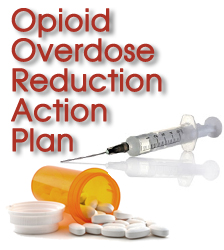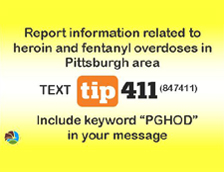 Protect yourself from fraud, and report suspected cases of financial fraud to local law enforcement.