Jury Finds Man Guilty Of Tax Charges
FOR IMMEDIATE RELEASE
March 16, 2010
PITTSBURGH, Pa. - Acting United States Attorney Robert S. Cessar announced today, March 16, 2010, that, after deliberating for three hours, a jury of nine men and three women found Ronald J. Gardner, Jr. guilty of endeavoring to obstruct or impede the due administration of the Internal Revenue Laws and willful failure to file federal income tax returns.
Gardner was tried before United States District Judge Joy Flowers Conti in Pittsburgh, Pennsylvania.
At trial, Gardner testified that he was not a citizen of the United States, and therefore not required to pay federal income taxes, because he believed federal jurisdiction was limited to Washington, D.C., Guam, Puerto Rico and other territories. He also testified that he believed the federal income tax laws were voluntary, and otherwise did not require him to file returns or pay taxes.
According to Assistant United States Attorney Luke Dembosky, who prosecuted the case, Gardner had not filed a federal income tax return since 1992. The evidence presented at trial established that, although he claimed to be a citizen only of Pennsylvania, Gardner also had not filed returns or paid income taxes in Pennsylvania for at least 17 years. Dembosky also noted that Gardner attempted to hide his income from the IRS and took the benefit of federal rights and protections, undercutting his claim that his beliefs were genuinely held, and, instead, they amounted at most to a disagreement with the law.
Judge Conti did not yet set a date for sentencing. The law provides for a maximum total sentence of six years in prison, a fine of $550,000, or both. Under the Federal Sentencing Guidelines, the actual sentence imposed is based on the seriousness of the offenses and the criminal history, if any, of the defendant.
Pending sentencing, the court continued the defendant's release on bond.
Mr. Cessar commended the Internal Revenue Service ‑ Criminal Investigation Division for its investigation leading to the successful prosecution of Gardner.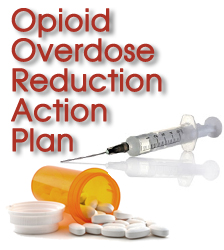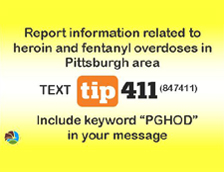 Protect yourself from fraud, and report suspected cases of financial fraud to local law enforcement.