Pittsburgh Man Sentenced To Probation For Lying To Law Enforcement, Failing To File Tax Returns
FOR IMMEDIATE RELEASE
March 19, 2010
PITTSBURGH, Pa. - Acting United States Attorney Robert S. Cessar announced today, March 19, 2010, that a former Chief Histologist at the Allegheny County Coroner's Office has been sentenced in federal court in Pittsburgh to 12 months probation on his conviction of willful failure to file federal income taxes and making a false statement to law enforcement.
United States District Judge Arthur J. Schwab imposed the sentence on Hollis, age 64, of Pittsburgh, Pennsylvania.
According to information presented to the court by Assistant United States Attorney Leo M. Dillon, Hollis, during the period from January, 2001 until February, 2005, performed histology work for a private, for-profit corporate entity during his regular work hours at the Allegheny County Coroner's Office. On April 12, 2005, Hollis lied to the FBI when he was asked about when he was doing this work. And Hollis failed to file tax returns - and thus did not disclose or pay taxes for the additional income he received for this private work.
In imposing sentence, Judge Schwab stated that he had granted a slight downward variance due to Hollis' otherwise exemplary life, and the fact that the government had dismissed charges against the primary defendant in the case.
Mr. Cessar commended the Public Corruption Unit of the Federal Bureau of Investigation and the Internal Revenue Service - Criminal Investigation for the investigation leading to the successful prosecution of Hollis.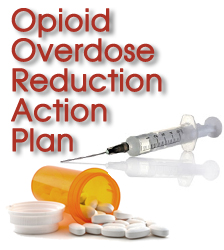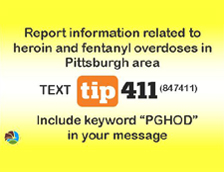 Protect yourself from fraud, and report suspected cases of financial fraud to local law enforcement.