Weirton Man Sentenced To Probation For Role In Fraud Scheme
FOR IMMEDIATE RELEASE
March 25, 2010
PITTSBURGH, Pa. - Acting United States Attorney Robert S. Cessar announced today, March 25, 2010, that Patrick Totten, a resident of Weirton, West Virginia, has been sentenced in federal court in Pittsburgh, Pennsylvania to two years of probation on his conviction of Accessory After the Fact to Wire Fraud.
United States District Judge Donetta Ambrose imposed the sentence on Totten, age 33.
According to information presented to the court by Assistant United States Attorney Brendan T. Conway, Totten arranged to purchase a building, and in connection with that purchase other individuals submitted false documents related to his income and assets, and related to the rent that the building was generating. After the closing on the property, Totten became aware that false documents had been submitted to the lender about the amount of rent that the building was generating. Rather than rescind the transaction, however, he sought and received $25,000 from the other individuals who had submitted the false documentation, for which he agreed not to report or rescind the transaction.
Mr. Cessar commended the Mortgage Fraud Task Force for the investigation leading to the successful prosecution of Totten. The Mortgage Fraud Task Force is comprised of investigators from federal, state and local law enforcement agencies and others involved in the mortgage industry.
Federal law enforcement agencies participating in the Mortgage Task Force include the United States Secret Service; the Federal Bureau of Investigation; the Internal Revenue Service, Criminal Investigations; the United States Department of Housing and Urban Development, Office of Inspector General; and the United States Postal Inspection Service. Other Mortgage Fraud Task Force members include the Allegheny County Sheriff's Office; the Pennsylvania Attorney General's Office, Bureau of Consumer Protection; the Pennsylvania Department of Banking; the Pennsylvania Department of State, Bureau of Enforcement and Investigation; and the United States Trustee's Office.
Mortgage industry members with knowledge of fraudulent activity are encouraged to call the Mortgage Fraud Task Force at (412) 894‑7550. Consumers are encouraged to report suspected mortgage fraud by calling the Pennsylvania Attorney General's Consumer Protection Hotline at (800) 441‑2555.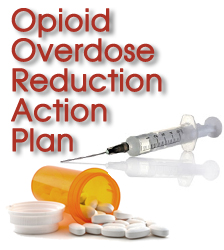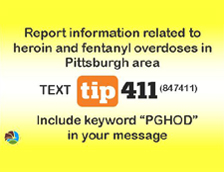 Protect yourself from fraud, and report suspected cases of financial fraud to local law enforcement.