Felon Sentenced To 100 Months In Prison For Possessing Pistol
FOR IMMEDIATE RELEASE
March 31, 2010
PITTSBURGH, Pa. - Acting United States Attorney Robert S. Cessar announced today, March 31, 2010, that Shawn Andre McFarland a/k/a Shaen Andre McFarland, a resident of Pittsburgh, Pennsylvania, has been sentenced in federal court in Pittsburgh to 100 months in prison and three years supervised release on his conviction of violating federal firearms laws.
Senior United States District Judge Maurice B. Cohill imposed the sentence on McFarland, 33.
According to information presented to the court by Assistant United States Attorney Ross E. Lenhardt, on May 8, 2007, McFarland was found in possession of a Smith and Wesson 9mm caliber semi­automatic pistol with an obliterated serial number. McFarland was previously convicted on the following dates, in the Court of Common Pleas of Allegheny County, Pennsylvania, of the following crimes punishable by imprisonment for terms exceeding one year: June 9, 2000 (Firearm Not to be Carried Without a License and Altering or Obliterating a Firearm's Serial Number); March 12, 2003 (Possession of Cocaine with Intent to Deliver); and September 21, 2004 (Possession of Cocaine With Intent to Deliver and Possession of Cocaine). Federal law prohibits anyone who has been convicted of a crime punishable by a term of imprisonment exceeding one year from possessing a firearm.
Prior to imposing sentence, Judge Cohill stated that McFarland has an "unsatisfactory" and "lengthy" criminal history including convictions for both drugs and firearms. During the sentencing hearing, Assistant United States Attorney Lenhardt noted that McFarland's criminal career began at the age of 13 when he and two 11 year olds restrained a 5‑year‑old boy and squirted human urine into the victim's mouth and has continued nearly unabated since that point. Mr. Lenhardt noted, for example, that McFarland tested positive in 30 of 33 drug tests while awaiting trial and later absconded from pretrial supervision.
Mr. Cessar commended the Bureau for Alcohol, Tobacco, Firearms, and Explosives, and the Pittsburgh Bureau of Police for the investigation leading to the successful prosecution of McFarland.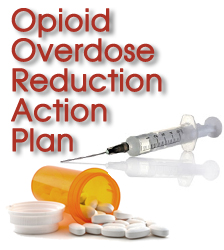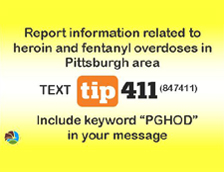 Protect yourself from fraud, and report suspected cases of financial fraud to local law enforcement.