Judge Sentences Aliquippa Drug Dealer To 30 Years In Prison
FOR IMMEDIATE RELEASE
May 4, 2010
PITTSBURGH, Pa. - Acting United States Attorney Robert S. Cessar announced today, May 4, 2010, that on May 3, 2010, Billy Love Dawkins, a/k/a Billy Jr., a/k/a Little Billy, a/k/a Boss, a resident of Aliquippa, Pennsylvania, was sentenced in federal court in Pittsburgh to 30 years in prison followed by 5 years supervised release on his conviction of violating federal narcotics laws.
Senior United States District Judge Alan N. Bloch imposed the sentence on Dawkins, age 26.
According to information presented to the court by Assistant United States Attorney Charles A. Eberle, from in or around 2003 and continuing thereafter to on or about December 3, 2008, Dawkins conspired with others to distribute and possess with the intent to distribute 5 kilograms or more of cocaine and 50 grams or more of crack cocaine.
Judge Bloch determined that Billy Love Dawkins was responsible for at least 50 kilograms of cocaine, that he was a manager or supervisor of the drug conspiracy, and that he possessed a firearm in conjunction with the drug conspiracy.
Dawkins and 12 co‑conspirators were indicted in December of 2008 and charged in a 35‑count with violating federal narcotics laws.
A federally administered Organized Crime and Drug Enforcement Task Force (OCDETF) comprised of members drawn from the Drug Enforcement Administration (DEA), the Beaver County District Attorney's Office Anti‑Drug Task Force, the Pennsylvania State Police, the Internal Revenue Service ‑ Criminal Investigation Division, the Aliquippa Police Department, the Hopewell Police Department, and the New Brighton Police Department conducted the investigation that led to the prosecution of Billy Love Dawkins and his co‑conspirators. The OCDETF investigation was code named "Operation Enough is Enough."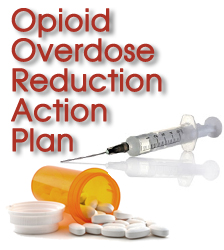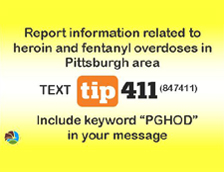 Protect yourself from fraud, and report suspected cases of financial fraud to local law enforcement.