Physician Sentenced To One Year In Prison For Health Care Fraud
FOR IMMEDIATE RELEASE
May 5, 2010
PITTSBURGH, Pa. - Acting United States Attorney Robert S. Cessar announced today, May 5, 2010, that Dr. John D. Kristofic, a resident of Allegheny County, has been sentenced in federal court in Pittsburgh, Pennsylvania, to one year in prison to be followed by three years of supervised release on his conviction of health care fraud.
United States District Judge Donetta W. Ambrose imposed the sentence on Kristofic, age 62.
According to information presented to the court by Assistant United States Attorney Shaun E. Sweeney, between January of 2003 and August of 2008, Dr. Kristofic submitted fraudulent claims to Medicare and to his patients' health insurers for medical services which he never rendered. During that time, Dr. Kristofic was paid in excess of $1 million for the fraudulent claims which he had submitted. As part of the plea, Dr. Kristofic paid $3,303,188 to the government as restitution for the fraudulent claims and the costs of the government's investigation.
The recommended range of sentencing under the United States Sentencing Guidelines was 33 to 41 months of imprisonment. However, Judge Ambrose varied from that recommended range based on Dr. Kristofic's history of working as a volunteer, including his history of treating homeless people in the Pittsburgh area and providing free medical care to needy persons in Haiti.
Mr. Cessar commended the Department of Health and Human Services, Office of Inspector General, the Federal Bureau of Investigation, the Department of Defense, Office of Inspector General, and the Office of Personnel Management, Office of Inspector General for the investigation leading to the successful prosecution of Kristofic.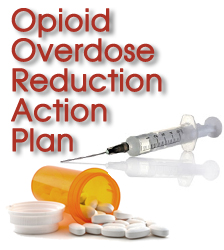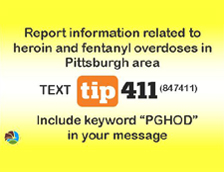 Protect yourself from fraud, and report suspected cases of financial fraud to local law enforcement.