Leechburg Man Sentenced To Prison For Fraud Scheme
FOR IMMEDIATE RELEASE
May 6, 2010
PITTSBURGH, Pa. - Acting United States Attorney Robert S. Cessar announced today, May 6, 2010, that Raymond Pugliese, a resident of Leechburg, Pennsylvania, has been sentenced in federal court in Pittsburgh to 38 months in prison, a $5,000 fine, and three years of supervised release on his conviction of Conspiracy, Mail Fraud, and Money Laundering.
United States District Judge David S. Cercone imposed the sentence on Pugliese, age 57.
According to information presented to the court by Assistant United States Attorney Brendan T. Conway, Pugliese and Michael Smarto participated in an insurance fraud and kick back scheme. Smarto operated a company, Tippins Projects, Inc. Some of the company's equipment was damaged in a September 2004 flood that was caused by the remnants of Hurricane Ivan. Pugliese operated a company, Mastek Industries, Inc., that cleaned and refurbished the flood-damaged equipment.
Unbeknownst to the insurance company, Smarto and Pugliese had agreed to fraudulently increase the quotations to be submitted by Pugliese's company by more than $400,000. Pugliese prepared the fraudulent quotations that Smarto provided to the insurance company.
The insurance company, based in part on the fraudulent quotations, paid Tippins Projects, Inc. for the work done by Mastek Industries, Inc., and Tippins Projects, Inc., in turn, paid Mastek Industries, Inc. Pugliese then arranged to kick back to Smarto more than $320,000 through wire transfers to two other corporations controlled by Smarto but otherwise unrelated to the insurance claim.
Mr. Cessar commended the Federal Bureau of Investigation and the Criminal Investigation Division of the Internal Revenue Service for the investigation leading to the successful prosecution of Pugliese.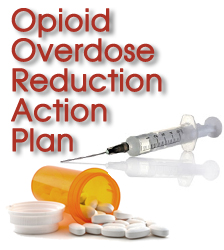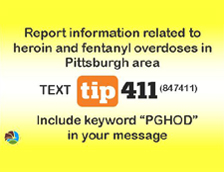 Protect yourself from fraud, and report suspected cases of financial fraud to local law enforcement.