Bookkeeper Sentenced To Prison For $430,000 Fraud Scheme
FOR IMMEDIATE RELEASE
May 7, 2010
PITTSBURGH, Pa. - Acting United States Attorney Robert S. Cessar announced today, May 7, 2010, that Debrah M. Wenig, a resident of Pittsburgh, Pennsylvania, has been sentenced in federal court in Pittsburgh to 12 months and 1 day in prison on her conviction of Mail Fraud.
United States District Judge Joy Flowers Conti imposed the sentence on Wenig, age 45.
According to information presented to the court by Assistant United States Attorney Paul E. Hull, Wenig was the accountant/bookkeeper for Wallace M. Reid, a former local business. She was one of the two necessary signatories needed to issue a check at the business. Wenig forged the signature of her supervisors on checks issued from the business bank account making them payable to herself and her creditors. She then made false representations in the books about the payee and amount of the checks. Wenig then destroyed many of the original checks when they were returned from the bank. From November 21, 1997, through September 8, 2008, Wenig took approximately $432,481.88.
Pending her reporting to prison, Wenig will remain free on bond.
Mr. Cessar commended the Federal Bureau of Investigation for the investigation leading to the successful prosecution of Wenig.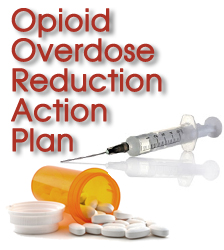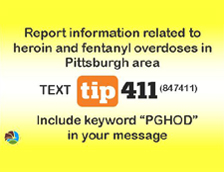 Protect yourself from fraud, and report suspected cases of financial fraud to local law enforcement.