Washington County Woman Sentenced To Prison For Fraud Scheme
FOR IMMEDIATE RELEASE
May 10, 2010
PITTSBURGH, Pa. - Acting United States Attorney Robert S. Cessar announced today, May 10, 2010, that on May 7, 2010, Claudele McMahill, a resident of Burgettstown, Pennsylvania, was sentenced in federal court in Pittsburgh, Pennsylvania to 20 months of incarceration and three years of supervised release on her conviction of Mail Fraud and Conspiracy.
United States District Judge Joy Flowers Conti imposed the sentence on McMahill, age 40.
According to information presented to the court by Assistant United States Attorney Brendan T. Conway, McMahill participated in an unemployment compensation scheme along with her then fiancé, Lacy Tilley. In April 2004, Tilley purchased a company and renamed and reorganized that company under the name United Building Maintenance. He then directed five other employees, including McMahill, to fraudulently apply for unemployment benefits by representing that they were not working. In fact, those employees continued to work at United Building Maintenance. Tilley and McMahill, who was the Vice President of United Building Maintenance and running its day‑to‑day operations, paid the employees the difference between what they were making under the former company and what they received through unemployment.
Prior to imposing sentence, Judge Conti found that McMahill had committed perjury during the course of the trial and increased her sentence accordingly.
Mr. Cessar commended the United States Postal Inspection Service and the Commonwealth of Pennsylvania, Bureau of Labor and Industry, Office of Financial Management, for the investigation leading to the successful prosecution of McMahill.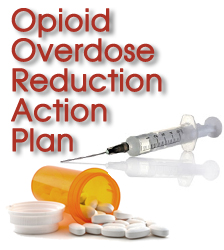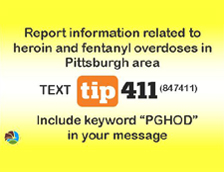 Protect yourself from fraud, and report suspected cases of financial fraud to local law enforcement.