Federal Inmates Charged With Possessing, Providing Contraband In Prison
FOR IMMEDIATE RELEASE
May 11, 2010
ERIE, Pa. - Acting United States Attorney Robert S. Cessar announced today, May 11, 2010, that Jorge Borges-Rosario, an inmate of the McKean Federal Correctional Institution in Bradford, Pennsylvania, and Karlos Serrano, a resident of Bronx, New York, have been indicted by a federal grand jury in Erie on charges of possessing and providing contraband in a federal prison.
The two-count indictment named Borges-Rosario, age 38, and Serrano, as defendants.
According to the indictment presented to the court, on December 19, 2009, Serrano provided a quantity of heroin and marijuana to Borges-Rosario, an inmate at the McKean Federal Correctional Institution in Bradford, Pennsylvania.
Assistant U.S. Attorney Christian A. Trabold, who presented the case to the grand jury, indicated that the law provides for a maximum total sentence of twenty years in prison, a fine of $250,000, or both for each defendant. Under the Federal Sentencing Guidelines, the actual sentence imposed would be based upon the seriousness of the offenses and the prior criminal history, if any, of the defendants. The sentence Mr. Borges-Rosario receives must be consecutive to that which he is presently serving.
Officers of the McKean Federal Correctional Institution conducted the investigation leading to the indictment in this case.
An indictment is only a charge and is not evidence of guilt. A defendant is presumed innocent and is entitled to a fair trial at which the government must prove guilt beyond a reasonable doubt.
div>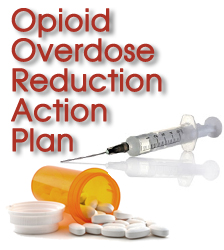 Western District of Pennsylvania
honors October 2014 as
National Domestic Violence
Awareness Month

If you or someone you know
has been a victim of domestic violence please contact the
National Domestic Violence
Hotline at:

1.800.799.SAFE(7233)
1.800.787.3224(TTY)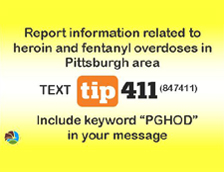 Protect yourself from fraud, and report suspected cases of financial fraud to local law enforcement.