Union Treasurer Charged With Embezzling Funds
FOR IMMEDIATE RELEASE
May 11, 2010
ERIE, Pa. - Acting United States Attorney Robert S. Cessar announced today, May 11, 2010, that Antonio Jordan of Erie, Pennsylvania, has been indicted by a federal grand jury in Erie on a charge of embezzlement from a labor organization.
The one-count indictment named Jordan, age 37, as the sole defendant.
According to the indictment, during the approximate four year period between March 5, 2005 and February 25, 2009, while he was employed as a Treasurer for Communications Workers of America, AFL-CIO, local union number 38187, Jordan embezzled $8,767.40 by using a credit card assigned by the union for personal expenses which was then paid for with union funds maintained in union accounts.
Assistant United States Attorney Marshall J. Piccinini, who presented the case to the grand jury, indicated that the law provides for a maximum total sentence of five (5) years in prison, a fine of $250,000, or both. Under the Federal Sentencing Guidelines, the actual sentence imposed would be based upon the seriousness of the offense and the prior criminal history, if any, of the defendant.
The United States Department of Labor, Office of Labor-Management Standards, conducted the investigation leading to the indictment in this case.
An indictment is only a charge and is not evidence of guilt. A defendant is presumed innocent and is entitled to a fair trial at which the government must prove guilt beyond a reasonable doubt.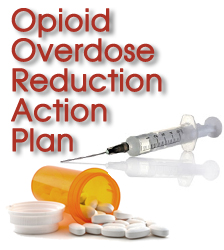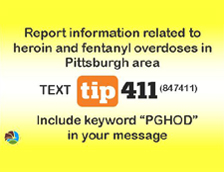 Protect yourself from fraud, and report suspected cases of financial fraud to local law enforcement.