Pittsburgh Man Charged With Firearms Violation
FOR IMMEDIATE RELEASE
May 18, 2010
PITTSBURGH, Pa. - Acting United States Attorney Robert S. Cessar announced today, May 18, 2010, that Anthony Lamar McWhite a/k/a Tone of Pittsburgh, Pennsylvania, has been indicted by a federal grand jury in Pittsburgh on a charge of violating federal firearms laws.
The one‑count indictment named McWhite, age 19, as the sole defendant.
According to the indictment, on March 15, 2010, in a straw purchase transaction, another individual, using funds provided by McWhite and at McWhite's request, purchased a Century International Arms, AK Style 7.62x39 caliber rifle from a Dunham's Sports Store. In conducting the straw purchase, McWhite caused the other person to submit a false firearm purchase form which stated that the firearm was being purchased for the other person when, in fact, it was being purchased for McWhite.
Assistant United States Attorney Almon S. Burke, Jr., who presented the case to the grand jury, indicated that the law provides for a maximum total sentence of 10 years in prison, a fine of $250,000, or both. Under the Federal Sentencing Guidelines, the actual sentence imposed would be based upon the seriousness of the offense and the prior criminal history, if any, of the defendant.
The Bureau of Alcohol, Tobacco, Firearms, and Explosives and the Westmoreland County Detective Bureau conducted the investigation leading to the indictment in this case.
An indictment is only a charge and is not evidence of guilt. A defendant is presumed innocent and is entitled to a fair trial at which the government must prove guilt beyond a reasonable doubt.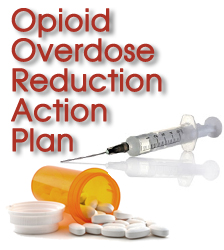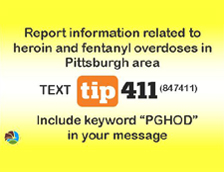 Protect yourself from fraud, and report suspected cases of financial fraud to local law enforcement.