Conneaut Lake Man Sentenced For Embezzling Dead Father's Government Benefits
FOR IMMEDIATE RELEASE
May 18, 2010
ERIE, Pa. - Acting United States Attorney Robert S. Cessar announced today, May 18, 2010, that Dion DeRamo, a resident of Conneaut Lake, Pennsylvania, has been sentenced in federal court in Erie to four months and fifteen days in jail and nine months home detention on his conviction of theft of government property. In addition, Mr. DeRamo was ordered to pay $8,106.00 in restitution.
United States District Judge Sean J. McLaughlin imposed the sentence on DeRamo, age 41.
According to information presented to the court by Assistant United States Attorney Marshall J. Piccinini, between July 2007 and May 2008, DeRamo embezzled $8,106.00 in veteran benefits paid into his father's checking account after his father's death, and converted that money to his own personal use.
Mr. Cessar commended the Department of Veteran's Affairs, Office of Inspector General for the investigation leading to the successful prosecution of DeRamo.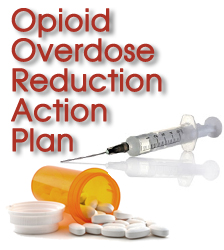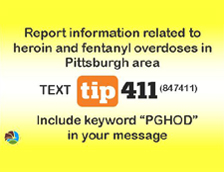 Protect yourself from fraud, and report suspected cases of financial fraud to local law enforcement.