Pittsburgh Businessman Pleads Guilty In Fraud Scheme
FOR IMMEDIATE RELEASE
May 25, 2010
PITTSBURGH, Pa. - Acting United States Attorney Robert S. Cessar announced today, May 25, 2010, that Ronald B. Halpern, a resident of Allegheny County, Pennsylvania, pleaded guilty in federal court to a charge of mail fraud.
Halpern, age 64, of Pittsburgh, Pennsylvania, pleaded guilty to one count before Senior United States District Judge Maurice B. Cohill.
In connection with the guilty plea, Assistant United States Attorney Carolyn J. Bloch advised the court that Halpern operated a business known as A & R Services, Inc., from his apartment. On behalf of A & R Services, Halpern negotiated the purchase, sale, and delivery of linens, sports‑related merchandise, and novelty items. During the period April 2007 through September 2007, Halpern and others devised and executed a scheme to defraud manufacturers, wholesale distributors, customers, and interstate shipping companies of money and property totaling in excess of $700,000. Halpern's fraud scheme included obtaining merchandise for resale on A & R Services behalf by applying for extensions of credit from the various manufacturers, wholesalers, and shipping companies based on false financial information. Halpern had no intention of paying for the merchandise or its shipment after receipt. In furtherance of the fraud scheme, on June 25, 2007, Halpern caused DHL, a commercial interstate carrier, to ship to A & R Services from Northwest Company, Inc., Pittsburgh Steelers and other sports‑related merchandise.
Halpern further negotiated the sale of the merchandise obtained on credit, requiring customers to make payment prior to delivery of the goods. Thereafter, Halpern only delivered a portion of the merchandise ordered and paid for.
Judge Cohill scheduled sentencing for September 27, 2010, at 1:30 p.m. The law provides for a total sentence of twenty (20) years in prison, a fine of $250,000, or both. Under the Federal Sentencing Guidelines, the actual sentence imposed is based upon the seriousness of the offense and the criminal history, if any, of the defendant.
The Federal Bureau of Investigation and the Office of the United States Trustee conducted the investigation that led to the prosecution of Halpern.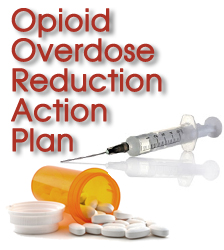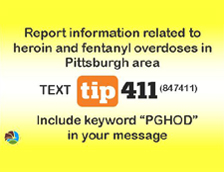 Protect yourself from fraud, and report suspected cases of financial fraud to local law enforcement.