U.S. Attorney Statement On Guilty Verdict Against Collarbomb Defendant Marjorie Diehl‑Armstrong
FOR IMMEDIATE RELEASE
November 1, 2010
PITTSBURGH, Pa. ‑ U.S. Attorney David J. Hickton issued the following statement regarding the guilty verdict in the case of US v. Marjorie Diehl‑Armstrong:
We are pleased to announce that today the jury found Marjorie Diehl‑Armstrong guilty on all counts for her actions surrounding the events of Aug. 28, 2003, in Erie, Pennsylvania.

Specifically, the jury found Ms. Diehl‑Armstrong guilty of:

• conspiracy to commit armed bank robbery;
• armed bank robbery in which death resulted; and
• use of a destructive device in furtherance of a crime of violence.

The next phase in the case is the sentencing, which is scheduled for Feb. 28, 2011. While the conspiracy statute provides for a sentence of five years, the conviction for armed bank robbery in which death resulted provides for a mandatory life sentence. The conviction on count three for use of a destructive device in furtherance of a crime of violence provides for a 30‑year sentence, which must be consecutive to all other sentences.

The verdict today is the product of literally thousands of hours of difficult and painstaking work by our law enforcement partners and this office.

I commend AUSA Marshall J. Piccinini and Lisa Nelson from our office for their outstanding work. We wish to thank and commend FBI Special Agent Gerald. C. Clark, ATF Special Agent Jason P. Wick, and Sgt. David Gluth of the Pennsylvania State Police.

While we are pleased with the verdict today, out of respect for the sentencing process still to come we are unable to answer any questions. Thank you.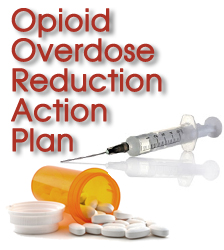 Western District of Pennsylvania
honors October 2014 as
National Domestic Violence
Awareness Month

If you or someone you know
has been a victim of domestic violence please contact the
National Domestic Violence
Hotline at:

1.800.799.SAFE(7233)
1.800.787.3224(TTY)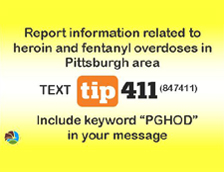 Protect yourself from fraud, and report suspected cases of financial fraud to local law enforcement.