Pittsburgh Man Sentenced To 10 Years In Prison For Conspiring To Distribute Heroin
FOR IMMEDIATE RELEASE
November 3, 2010
PITTSBURGH, Pa. ‑ A resident of Pittsburgh, Pa., has been sentenced in federal court to 121 months in prison on his conviction of violating federal drug laws, United States Attorney David J. Hickton announced today.
Chief United States District Judge Gary L. Lancaster imposed the sentence on Oronde Shelton, 38.
According to information presented to the court, between March and May of 2008, Shelton employed an individual to pick up heroin in New Jersey and transport it back to Western Pennsylvania for sale. Multiple trips resulted in between 250 and 800 bricks of heroin being brought to Pittsburgh each time, at a cost of $30,000 to $80,000 per shipment. Shelton then had others distribute the bricks (with a brick containing 50 "stamp bags" or dosage units) to street sellers and addicts. Shelton also used others to package and sell brick quantities of heroin even after he was incarcerated in September 2008, coordinating the distributions from behind the walls of the Allegheny County Jail. The total amount of heroin distributed in this conspiracy was between one and three kilograms (2.2 ‑ 6.6 pounds).
Assistant United States Attorney Gregory J. Nescott prosecuted this case on behalf of the government.
U.S. Attorney Hickton commended the Federal Bureau of Investigation, the Pittsburgh Bureau of Police, and the Pennsylvania State Police for the investigation leading to the successful prosecution of Oronde Shelton.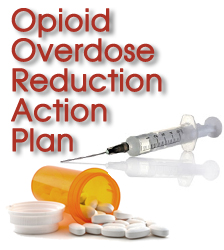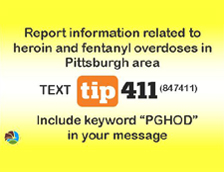 Protect yourself from fraud, and report suspected cases of financial fraud to local law enforcement.