Two New York City Men Indicted On Counterfeiting Charges
FOR IMMEDIATE RELEASE
November 16, 2010
PITTSBURGH, Pa. ‑ Two Mexican Nationals were indicted for possessing over $37,000, in counterfeited $100.00 U.S. currency notes, and with passing counterfeit currency, United States Attorney David J. Hickton announced today.
The four-count indictment named Alejandro Vargas Ceron, 31, of Brooklyn, NY, and Israel Leyva Sanchez, 23, of Brooklyn, NY, as defendants.
According to the indictment, on Oct. 1, 2010, Ceron and Sanchez passed counterfeit $100.00 U.S. currency at Macy's Department Store in Washington, Pa., and were found in possession of approximately $37,000 in counterfeit currency, as well.
The law provides for a maximum total sentence of 40 years in prison, a fine of $500,000, or both. Under the Federal Sentencing Guidelines, the actual sentence imposed would be based upon the seriousness of the offenses and the prior criminal history, if any, of the defendant. Both defendants are in currently detained pending trial on immigration violations.
Assistant United States Attorney Gregory C. Melucci is prosecuting this case on behalf of the government.
The United States Secret Service and the North Franklin Police Department conducted the investigation leading to the indictment in this case.
An indictment or information is an accusation. A defendant is presumed innocent unless and until proven guilty.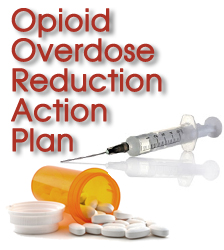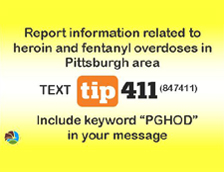 Protect yourself from fraud, and report suspected cases of financial fraud to local law enforcement.