Drug Trafficking Organization's Financier Pleads Guilty To Money Laundering Charge
FOR IMMEDIATE RELEASE
November 17, 2010
PITTSBURGH, Pa. ‑ A Pittsburgh‑area pleaded guilty in federal court to a charge of conspiracy to commit money laundering, United States Attorney David J. Hickton announced today.
Jody Taylor, 52, pleaded guilty to one count before United States District Judge David S. Cercone on Monday, Nov. 15, 2010.
In connection with the guilty plea, the court was advised that from in and around 2005, and continuing thereafter until in and around June 2008, Taylor conspired to launder monetary instruments involved in drug trafficking. Taylor was the financier of a drug conspiracy, who supplied the couriers with cash to make the heroin purchases from the source of supply in Newark, N.J., and to whose home cash derived from drug sales was delivered. Taylor also paid the bills for several members of the drug conspiracy and sent cash derived from drug sales to her sister, Angie Lee Morgan, in the Dominican Republic. Morgan fled to the Dominican Republic in January 2005, following a Jan. 6, 2005, search by Allegheny County Narcotics detectives, which yielded 11,000 bags of heroin and a warrant for Morgan's arrest.
The money sent to Angie Morgan was typically accomplished through wire transfers and money orders made out in nominee names.
Angie Morgan has entered a guilty plea to her involvement in this drug conspiracy and is awaiting sentencing on Jan. 28, 2011, also before Judge Cercone.
Judge Cercone scheduled sentencing for March 22, 2011, at 10:00 a.m. The law provides for a maximum sentence of 20 years in prison, a fine of $250,000, or both. Under the Federal Sentencing Guidelines, the actual sentence imposed is based upon the seriousness of the offense and the criminal history, if any, of the defendant.
Pending sentencing, the court continued Taylor on bond.
Assistant United States Attorney Margaret E. Picking is prosecuting this case on behalf of the government.
The Allegheny County Police Department and the Internal Revenue Service ‑ Criminal Investigation conducted the investigation that led to the prosecution of Jody Taylor.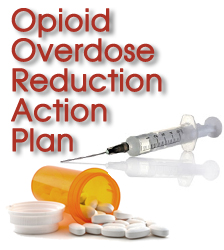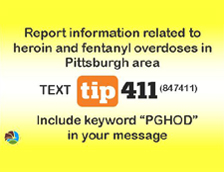 Protect yourself from fraud, and report suspected cases of financial fraud to local law enforcement.