Turtle Creek Man Gets Probation, Ordered To Pay Restitution For Stealing Dead Companion's Social Security Benefits
FOR IMMEDIATE RELEASE
October 1, 2010
PITTSBURGH, Pa. ‑ A resident of Allegheny County, Pa., has been sentenced in federal court to 42 months probation and ordered to pay restitution in the amount of $33,946, on his conviction of theft of government property, United States Attorney David J. Hickton announced today.
United States District Judge Terrence McVerry imposed the sentence on Kenneth Zang, 59, of Turtle Creek, Pa.
According to information presented to the court, from November 2004 through July 2008, Zang converted to his own use approximately $34,000 in Social Security retirement benefits which had been paid to Mary Whetsell, Zang's companion, after her death in October 2004.
Zang admitted that he found Whetsell, in the Turtle Creek home that they shared, shortly after her death. Later that evening, he buried her in the backyard without telling anyone she had died. He continued to collect and spend the monthly Social Security benefits that were deposited into Whetsell's checking account. Her death and burial came to the attention of the Turtle Creek Police in July 2008 when Whetsell's estranged son, Howard Whetsell, came looking for her.
Assistant United States Attorney Carolyn J. Bloch prosecuted this case on behalf of the government.
U.S. Attorney Hickton commended the Social Security Administration, Office of the Inspector General for the investigation leading to the successful prosecution of Zang.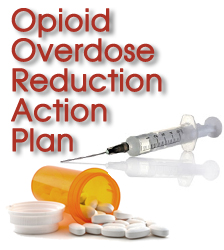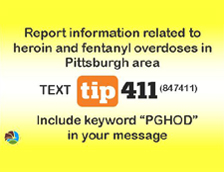 Protect yourself from fraud, and report suspected cases of financial fraud to local law enforcement.