Felon Admits To Ammunition But Not Gun
FOR IMMEDIATE RELEASE
October 4, 2010
PITTSBURGH, Pa. ‑ A resident of Pittsburgh, Pa., pleaded guilty in federal court to a charge of violating federal firearms laws, United States Attorney David J. Hickton announced today.
David Somerville, 22, pleaded guilty to one count before United States District Judge Donetta W. Ambrose.
In connection with the guilty plea, the court was advised that on Dec. 27, 2009, Pittsburgh Police Officers received a call from security at an apartment complex that Somerville was chasing someone with a gun. They located Somerville who began to flee on foot. During that foot pursuit, officers observed a magazine (clip) from a pistol fall from his possession. The magazine was marked "Sig Sauer" and contained seven live 9mm rounds. A Sig Sauer pistol was found with one matching round in the chamber, but without a magazine, the following day on the path of the foot pursuit. Somerville admitted possessing the ammunition, but did not admit to possessing the firearm. Somerville had previously been convicted at two different cases in the Court of Common Pleas of Allegheny County on June 12, 2008, of the crimes of Possession with Intent to Distribute Heroin and Corruption of Minors. Federal law prohibits anyone who has been convicted of a crime punishable by more than one year from possessing ammunition or a firearm.
Judge Ambrose scheduled sentencing for Feb. 1, 2011, at 11:00 a.m. The law provides for a total sentence of 10 years in prison, a fine of $250,000.00, or both. Under the Federal Sentencing Guidelines, the actual sentence imposed is based upon the seriousness of the offense and the criminal history, if any, of the defendant. The defendant remains in jail pending sentencing.
Assistant United States Attorney Ross E. Lenhardt is prosecuting this case on behalf of the government.
The Bureau of Alcohol, Tobacco, Firearms and Explosives, the Pennsylvania State Police and the Pittsburgh Bureau of Police conducted the investigation that led to the prosecution of Somerville.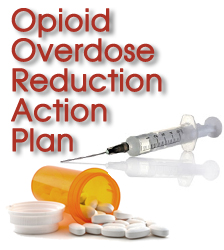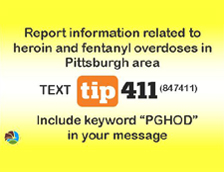 Protect yourself from fraud, and report suspected cases of financial fraud to local law enforcement.