Union Official Sentenced To Probation For Taking Labor Funds
FOR IMMEDIATE RELEASE
October 4, 2010
PITTSBURGH, Pa. ‑ A resident of Pittsburgh, Pa., has been sentenced in federal court to two years probation, plus six months of home confinement, on his conviction of unlawful taking of money or funds of a labor organization and false entries of records required to be maintained by a labor organization, United States Attorney David J. Hickton announced today.
Senior United States District Judge Gustave Diamond imposed the sentence on Thomas Carrola, 54.
According to information presented to the court, Carrola held the office of Financial Secretary/Treasurer of the International Brotherhood of Electrical Works (IBEW) Union AFL‑CIO, Local 1919. While an officer of the IBEW Local 1919, Carrola embezzled, stole and unlawfully and willfully took for his own use money from the labor organization in the amount of $35,057.70 by submitting false lost wage vouchers for reimbursement of alleged lost wages from union funds.
Assistant United States Attorney Scott W. Brady prosecuted this case on behalf of the government.
U.S. Attorney Hickton commended the Department of Labor ‑ Office of Labor Management Standard for the investigation leading to the successful prosecution of Thomas Carrola.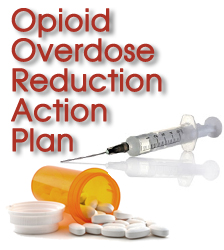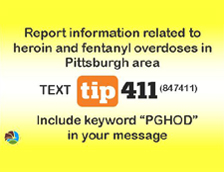 Protect yourself from fraud, and report suspected cases of financial fraud to local law enforcement.