Metropolitan Savings Bank Official Charged With Making False Entries In Bank Records
FOR IMMEDIATE RELEASE
October 5, 2010
PITTSBURGH, Pa. ‑ A resident of Pittsburgh, Pa., has been indicted by a federal grand jury in Pittsburgh on charges of making false entries in bank records, United States Attorney David J. Hickton announced today.
The five‑count indictment named Donna Shebetich, 45, as the sole defendant.
According to the indictment, Shebetich, while employed as a Vice President, Director, and loan officer for Metropolitan Savings Bank in Pittsburgh, a financial institution insured by the Federal Deposit Insurance Corporation (FDIC), electronically filed with the FDIC, on a quarterly basis, reports, commonly referred to as "Call Reports," requiring disclosure of the full value of outstanding, delinquent loans. The indictment further alleges that Shebetich prepared and submitted Call Reports for the quarters ending Sept. 30, 2005, Dec. 31, 2005, March 31, 2006, June 30, 2006, and Sept. 30, 2006, which falsely and significantly under reported mortgage loans, which were outstanding and which were delinquent for 30 or more days for the purpose of deceiving the FDIC and its examiners.
With respect to each count, the law provides for a maximum total sentence of 30 years in prison, a fine of $1,000,000, or both. Under the Federal Sentencing Guidelines, the actual sentence imposed would be based upon the seriousness of the offenses and the prior criminal history, if any, of the defendant.
Assistant United States Attorney Carolyn J. Bloch is prosecuting this case on behalf of the government.
The Federal Deposit Insurance Corporation conducted the investigation leading to the indictment in this case.
An indictment or information is an accusation. A defendant is presumed innocent unless and until proven guilty.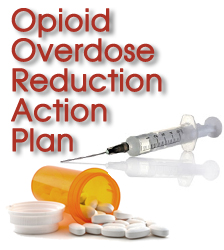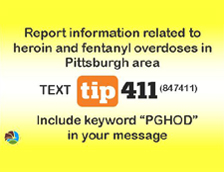 Protect yourself from fraud, and report suspected cases of financial fraud to local law enforcement.