California Man Charged With Misappropriating His Mother's VA Benefits
FOR IMMEDIATE RELEASE
September 1, 2010
PITTSBURGH, Pa. ‑ A Palm Springs, Calif., resident has been indicted by a federal grand jury in Pittsburgh on a charge of misappropriation of veterans administration benefits by a fiduciary, United States Attorney David J. Hickton announced today.
The one‑count indictment, returned on Aug. 31, 2010, named Jeffrey Rubis, 52, of Palm Springs, Calif.
According to the indictment, Rubis, being a fiduciary for the benefit of his mother, Mary Ruth Rubis, did embezzle and knowingly misappropriate from the United States Department of Veterans Affairs $10,128.00 of the money and property coming into his trust and control in the execution of his fiduciary duties.
The law provides for a maximum total sentence of five years in prison, a fine of $250,000 or both. Under the Federal Sentencing Guidelines, the actual sentence imposed would be based upon the seriousness of the offense and the prior criminal history, if any, of the defendant.
Assistant United States Attorney Michael A. Comber is prosecuting this case on behalf of the government.
Special Agent Lynnette Gelles, of the Department of Veterans Affairs, Office of Inspector General conducted the investigation leading to the indictment in this case.
An indictment is only a charge and is not evidence of guilt. A defendant is presumed innocent and is entitled to a fair trial at which the government must prove guilt beyond a reasonable doubt.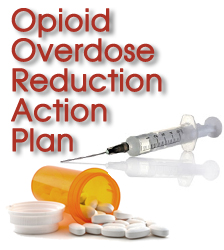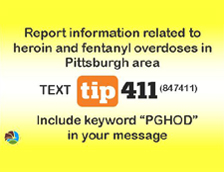 Protect yourself from fraud, and report suspected cases of financial fraud to local law enforcement.