Alien Removed From U.S. Multiple Times Sentenced For Illegally Re‑Entering Country Without Permission
FOR IMMEDIATE RELEASE
September 1, 2010
PITTSBURGH, Pa. ‑ A resident of Mexico, pleaded guilty and was sentenced in federal court to time served and was remanded to the custody of United States Immigration and Customs Enforcement (ICE) for deportation on his conviction of violating federal immigration laws, United States Attorney David J. Hickton announced today.
United States District Judge Donetta W. Ambrose imposed the sentence on Victor Manuel Gonzalez‑Martinez, age 28, of Mexico.
According to information presented to the court, Gonzalez‑Martinez, an alien from Mexico, was removed from the United States on May, 19, 2004, May 23, 2004, May 25, 2004, Nov. 13, 2005, Sept. 26, 2006, Oct. 26, 2006, Oct. 31, 2006 and Dec. 29, 2006, and then reentered the United States and was found in Greene County on or about June 29, 2010, without having applied for and received permission from the Secretary of the Department of Homeland Security.
Assistant United States Attorney A. Elliot McLean prosecuted this case on behalf of the government.
U.S. Attorney Hickton commended ICE and the Pennsylvania State Police for the investigation leading to the successful prosecution of Gonzalez‑Martinez.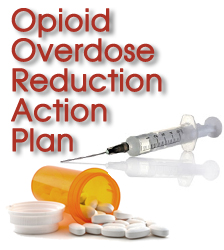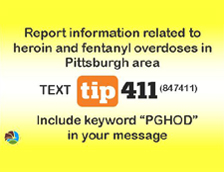 Protect yourself from fraud, and report suspected cases of financial fraud to local law enforcement.