Fake Investment Scheme Nets Fraudster 46 Months In Prison
FOR IMMEDIATE RELEASE
September 3, 2010
PITTSBURGH, Pa. ‑ A resident of Pittsburgh, Penn., has been sentenced in federal court to 46 months in prison on his conviction of mail fraud, United States Attorney David J. Hickton announced today.
United States District Judge Nora Barry Fischer imposed the sentence on Charles A. Kiger, Sr., 53.
According to information presented to the court, Kiger participated, along with Ronald Monach, in a fraudulent "prime bank" investment scheme, wherein they claimed that they had the ability to invest money in bank securities for an extremely high rate of return with little or no risk to the principal. As a result of their false representations and promises, a victim‑investor was induced to invest $3 million into the purported bank securities deal, when in fact no such investment opportunity existed or was made. The scheme resulted in a loss to the investor of $2 million. Kiger personally profited approximately $933,000 from the scheme.
During the sentence hearing, Judge Fischer described Kiger as "scam artist."
Assistant United States Attorney Paul E. Hull prosecuted this case on behalf of the government.
U.S. Attorney Hickton commended Postal Inspector Tammy Thornhill and Investigator Bruce A. Stutzman of the United States Postal Inspection Service for the investigation leading to the successful prosecution of Kiger.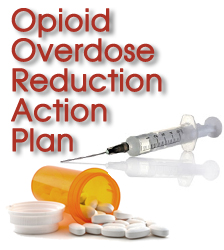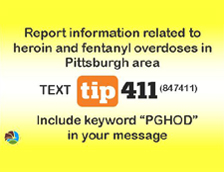 Protect yourself from fraud, and report suspected cases of financial fraud to local law enforcement.