Geologist Charged With Defrauding Companies He Co‑Owned
FOR IMMEDIATE RELEASE
September 23, 2010
PITTSBURGH, Pa. ‑ One resident of Pittsburgh, Pa., has been indicted by a federal grand jury in Pittsburgh on charges of mail fraud, United States Attorney David J. Hickton announced today.
The eight‑count indictment named Neale J. Misquitta, 45, as the sole defendant.
According to the indictment, from August 31, 2007 through July 23, 2008, Misquitta defrauded Key Environmental, Inc. and Field and Technical Services, LLC, (FTS) of approximately $811,357.81. Misquitta, who trained professionally as a hydro‑geologist, was a co‑owner of Key since February 1995 and a co‑owner of FTS since January 2006. The alleged fraud occurred by a variety of methods, including: 1) directing that FTS and Key Environmental pay contractors directly for work done on Misquitta's personal residence, which he claimed was work done on various client projects; 2) submitting vouchers for reimbursement with personal checks attached as evidence of payment, when the checks were never issued or negotiated; 3) using company credit cards for personal expenses, and claiming these expenses as legitimate business expenses, which were paid by the companies; 4) submitting identical claims on vouchers to both Key Environmental and FTS, thereby receiving reimbursement twice; 5) claiming travel expenses for the business use of his personal airplanes, when neither plane was actually used; and 6) submitting the same expense voucher and receipts to Key Environmental and FTS twice, in order to receive double reimbursement for the same expenses.
The law provides for a maximum total sentence of 160 years in prison, a fine of $2,000,000, or both. Under the Federal Sentencing Guidelines, the actual sentence imposed would be based upon the seriousness of the offenses and the prior criminal history, if any, of the defendant.
Assistant United States Attorney Scott W. Brady is prosecuting this case on behalf of the government.
The United States Postal Inspection Service conducted the investigation leading to the indictment in this case.
An indictment or information is an accusation. A defendant is presumed innocent unless and until proven guilty.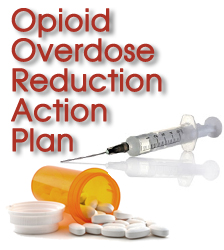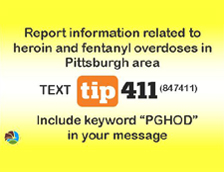 Protect yourself from fraud, and report suspected cases of financial fraud to local law enforcement.