Allegheny County Police Receive $283,000 Justice Grant For Forensic DNA Backlog Reduction Program
FOR IMMEDIATE RELEASE
September 23, 2010
PITTSBURGH, Pa. ‑ The Allegheny County Police Department has been awarded a $283,541 grant from the National Institute of Justice for a Forensic DNA Backlog Reduction Program, United States Attorney David J. Hickton announced today.
Grant number 2010‑DN‑BX‑K065 was awarded on Sept. 13, 2010, to the Allegheny County Police Department, 400 North Lexington Street, Suite 302, Pittsburgh, Pa.
The objective of this program is to assist eligible states and local governments to reduce forensic DNA sample turnaround time, increase the throughput of public DNA laboratories, and reduce DNA forensic casework backlogs. These improvements are critical to preventing future DNA backlogs and to helping the criminal justice system use the full potential of DNA technology. Eligible states and local governments may request funds to increase the capacity of their existing crime laboratories that conduct DNA analysis in order to analyze DNA samples more efficiently and cost effectively. Eligible applicants also may request funds to handle, screen and analyze backlogged forensic DNA casework samples.
For more information about this grant, contact the Office of Justice Programs Office of Communications at 202‑307‑0703.
The Office of Justice Programs (OJP) provides federal leadership in developing the nation's capacity to prevent and control crime, administer justice, and assist victims. OJP has seven components: the Bureau of Justice Assistance; the Bureau of Justice Statistics; the National Institute of Justice; the Office of Juvenile Justice and Delinquency Prevention; the Office for Victims of Crime; the Community Capacity Development Office, and the Office of Sex Offender Sentencing, Monitoring, Apprehending, Registering, and Tracking. More information about OJP can be found at http://www.ojp.gov.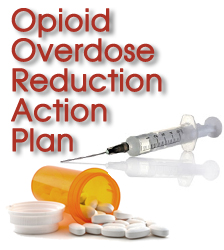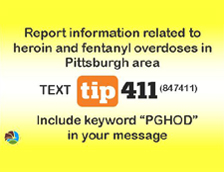 Protect yourself from fraud, and report suspected cases of financial fraud to local law enforcement.