University Of Pittsburgh Receives $466,000 Justice Grant To Examine Resident Abuse In Assisted Living Facilities
FOR IMMEDIATE RELEASE
September 23, 2010
PITTSBURGH, Pa. ‑ The University of Pittsburgh has been awarded a $466,441 grant from the National Institute of Justice for research and evaluation on the abuse, neglect and exploitation of the elderly and residents of residential care facilities, United States Attorney David J. Hickton announced today.
Grant Number 2010‑IJ‑CX‑0023 was awarded on Sept. 21, 2010, to the University of Pittsburgh, 123 University Place, Pittsburgh, Pa.
This research project will examine resident abuse in assisted living facilities (ALFs). Six categories of elder abuse will be examined (i.e., verbal, physical, material, psychological, medication and sexual abuse.) The project has three specific aims:
1. Examine resident abuse from family and staff reported by nurse aides in a nationally representative sample of ALFs;
2. Expand the scope of understanding of resident abuse by including medication abuse in ALFs; and
3. Identify facility practices in ALFs that nurse aides and Directors of Nursing believe prevent or contribute to abuse of residents.
For more information about this grant, contact the Office of Justice Programs Office of Communications at 202‑307‑0703.
The Office of Justice Programs (OJP) provides federal leadership in developing the nation's capacity to prevent and control crime, administer justice, and assist victims. OJP has seven components: the Bureau of Justice Assistance; the Bureau of Justice Statistics; the National Institute of Justice; the Office of Juvenile Justice and Delinquency Prevention; the Office for Victims of Crime; the Community Capacity Development Office, and the Office of Sex Offender Sentencing, Monitoring, Apprehending, Registering, and Tracking. More information about OJP can be found at http://www.ojp.gov.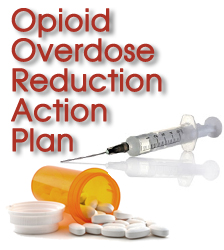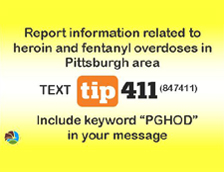 Protect yourself from fraud, and report suspected cases of financial fraud to local law enforcement.